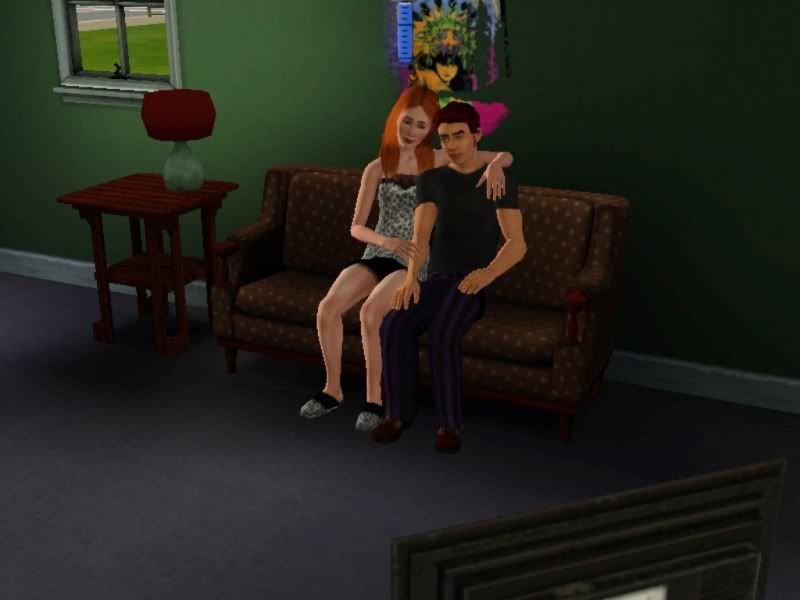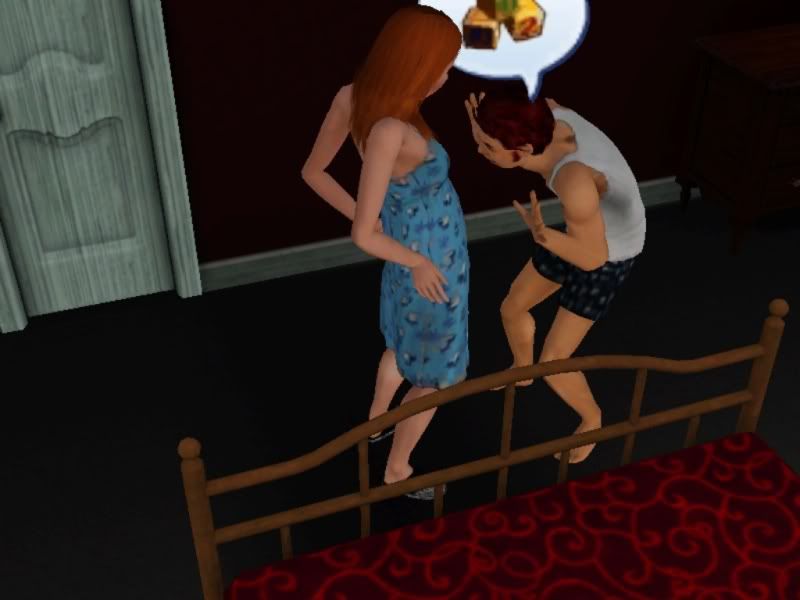 But all is well for he has planted an heir in the whore's belly.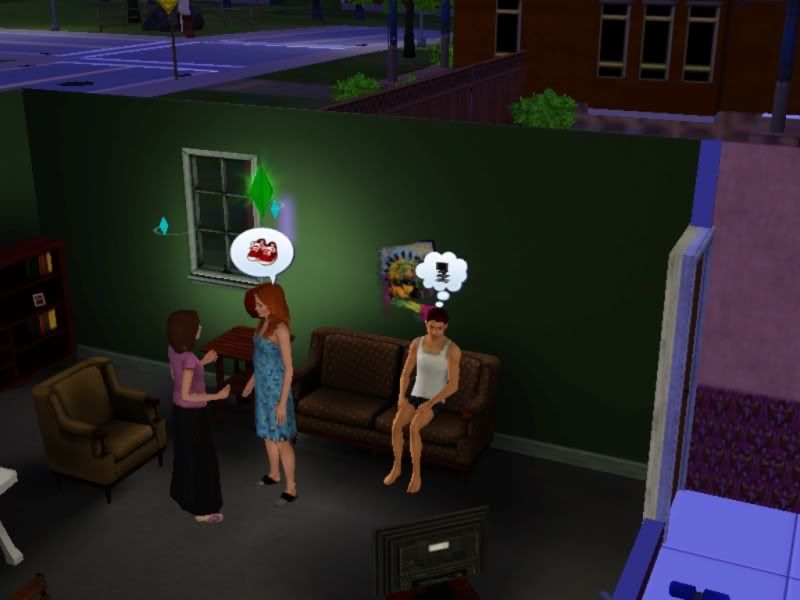 Speaking of which. Turns out Molly was previously a member of the single mothers' house hold. And she had a daughter who I did not move in with her. So's not to appear too neglectful Molly invited her daughter over.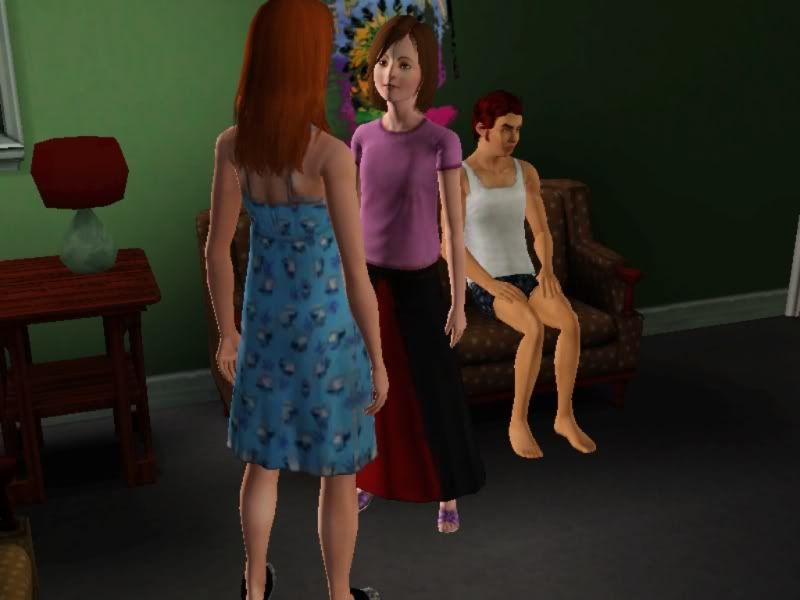 Pierce was not amused.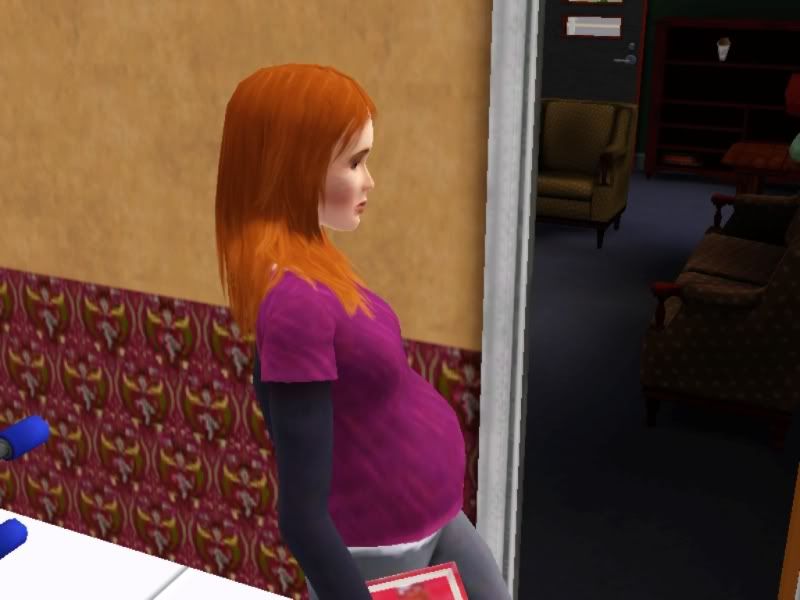 Damn was I ever hoping the baby did not get her nose.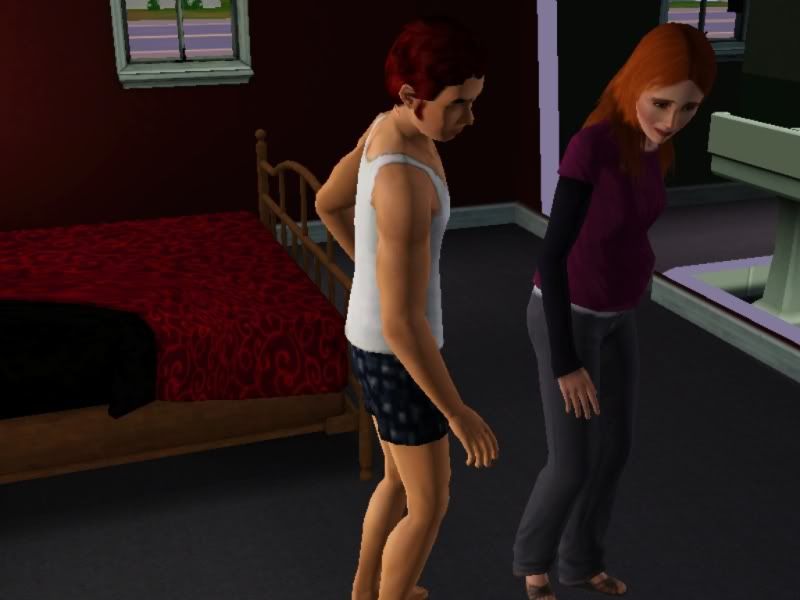 It is time...to look mildly concerned.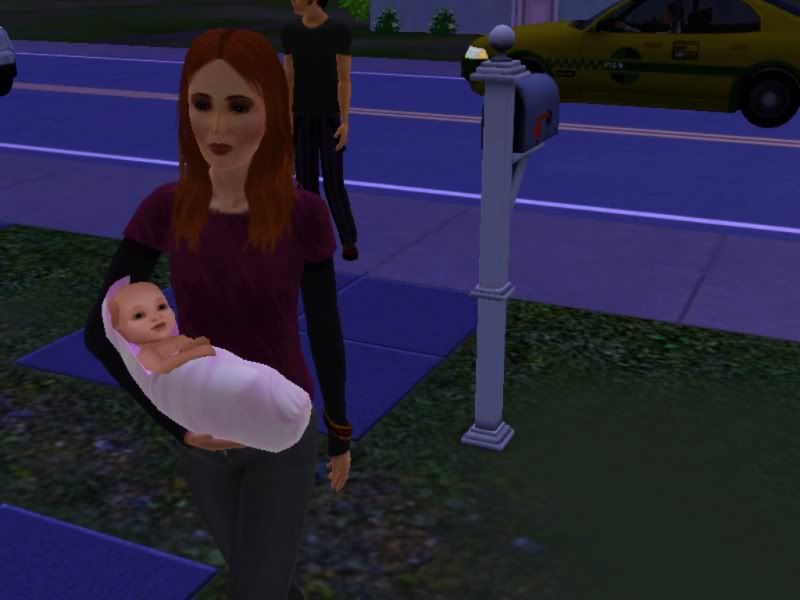 A GIRL. And Molly returns from the hospital as a black-eyed demon. No, wait that's just my new laptop just randomly making images darker when I try to look at them. fkdhdvfn

Anyway her name is Charlotte.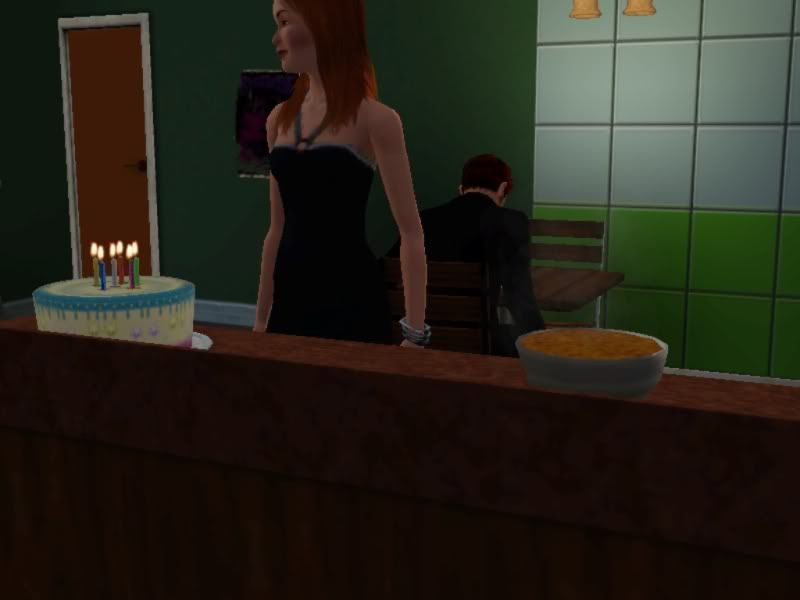 And soon it was time for Molly to age up.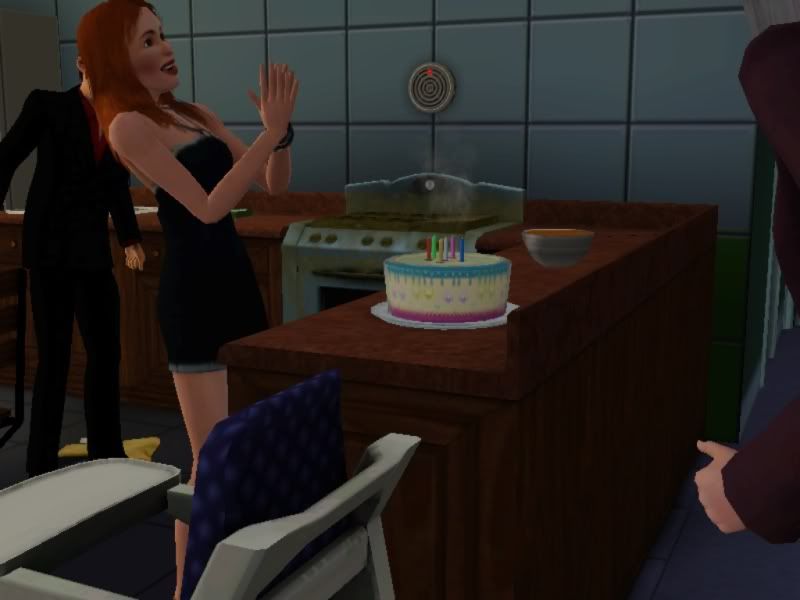 Filthy stove.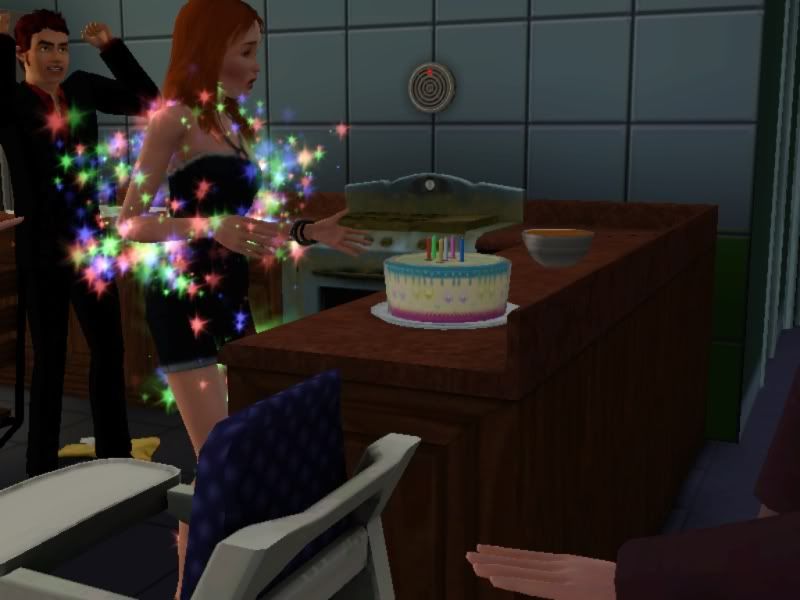 Poor Pierce, has no idea what's coming.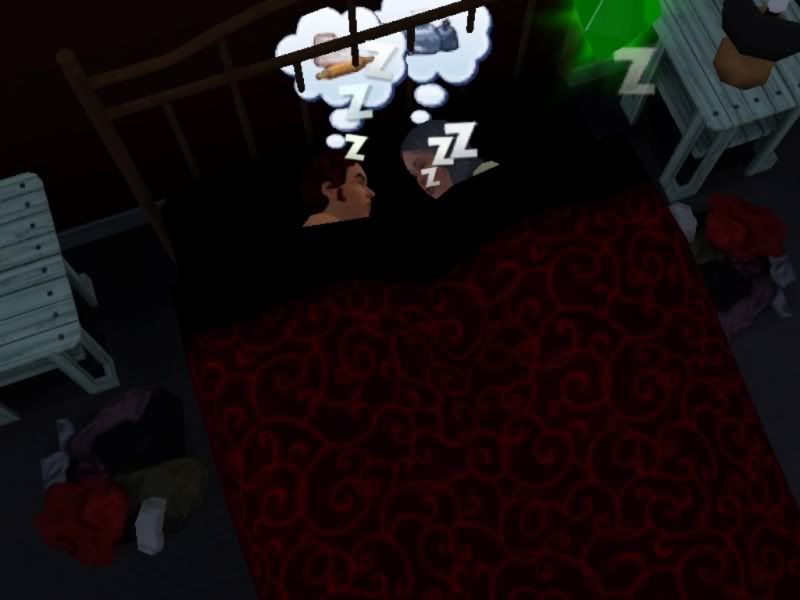 An elder wife who dreams of garbage.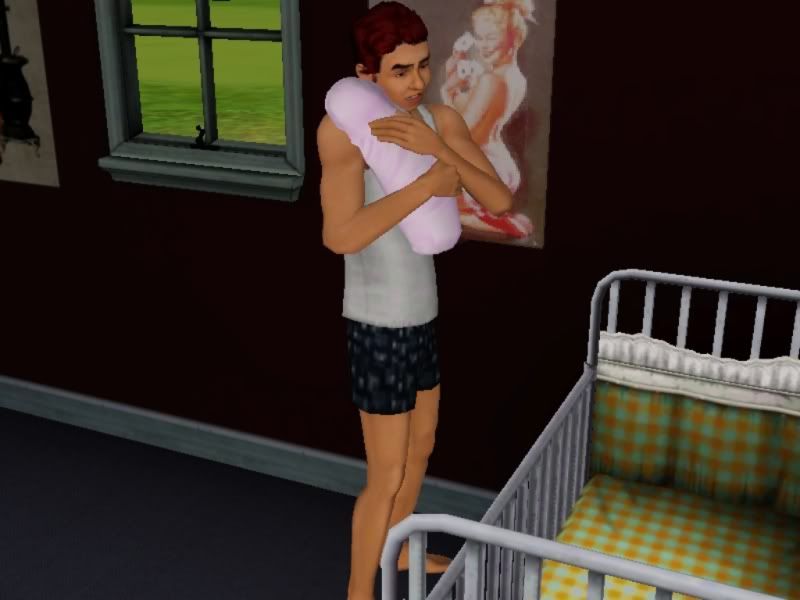 Awwwww.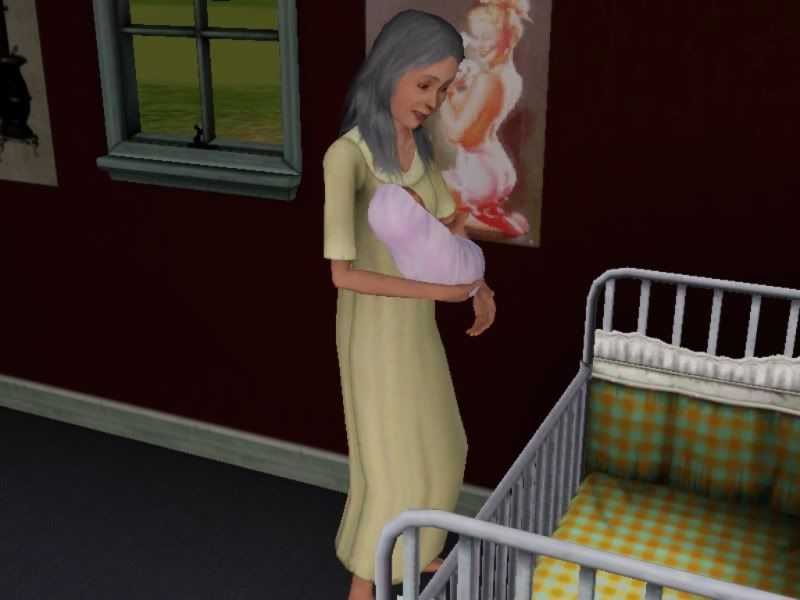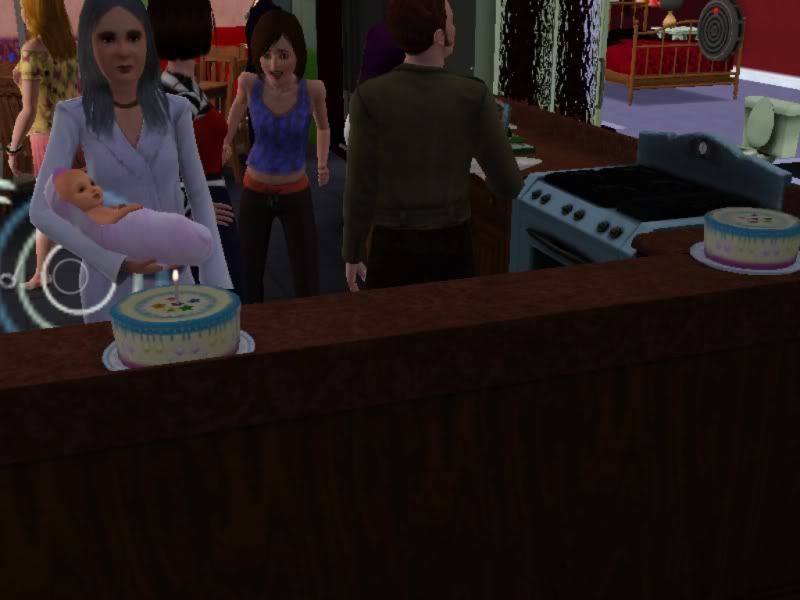 Time for Charlotte to age up.




And then this happened. From one FUCKING candle.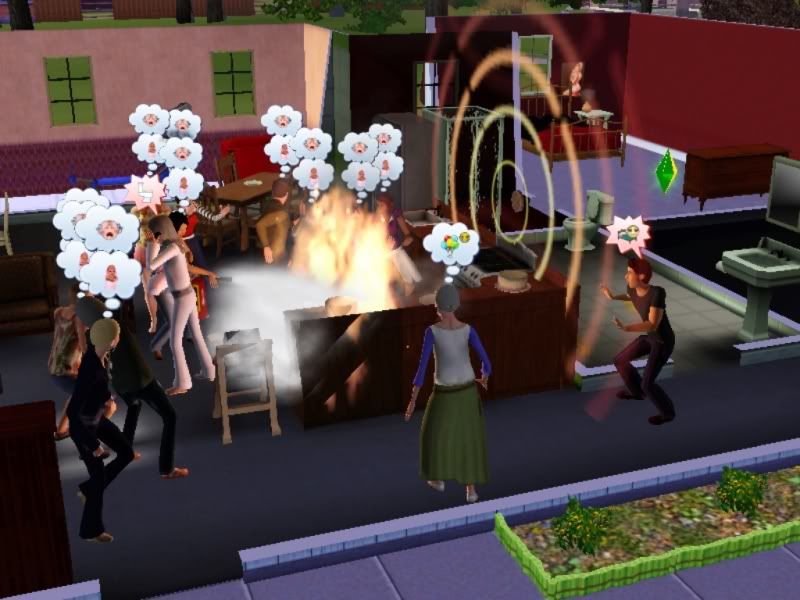 And then Charlotte started crying and everyone felt the need to complain about it. Except for Pierce who was tired, and Molly who needed to pee. jhdskj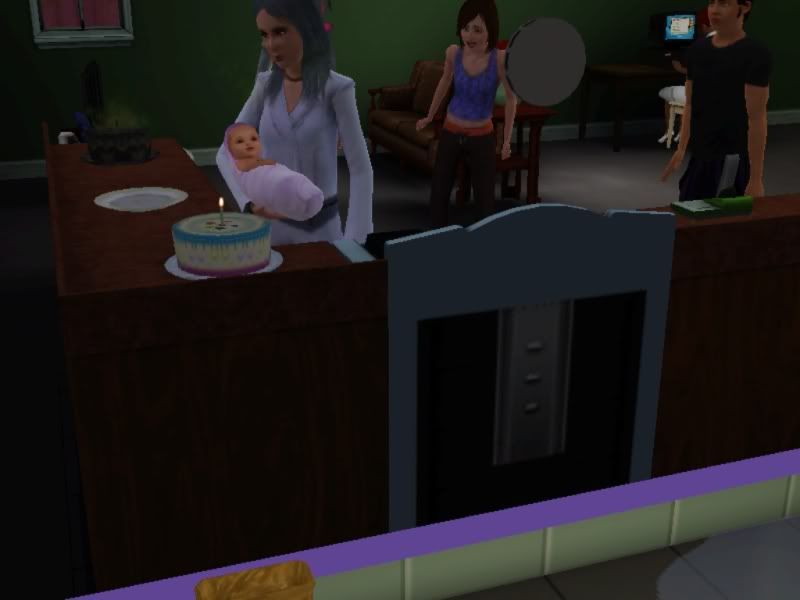 The worst part is Molly wanted to be in a fire and it didn't fulfill her wish. >\ Birthday take two complete with burned out cake in the background.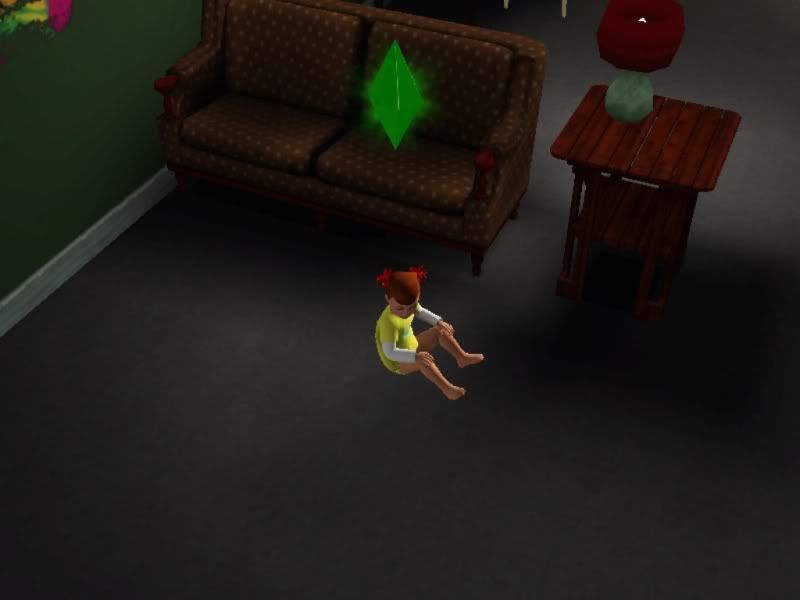 Charlotte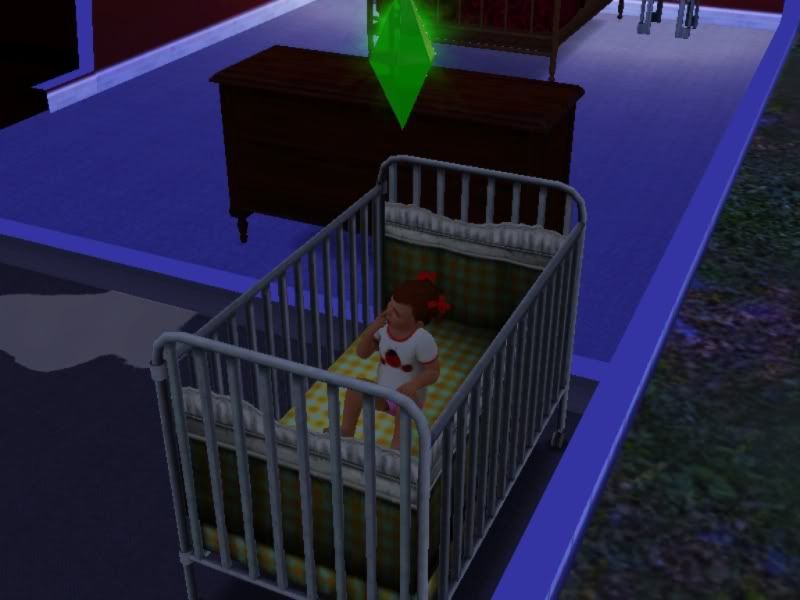 Charlotte being neglected and picking her huge nose.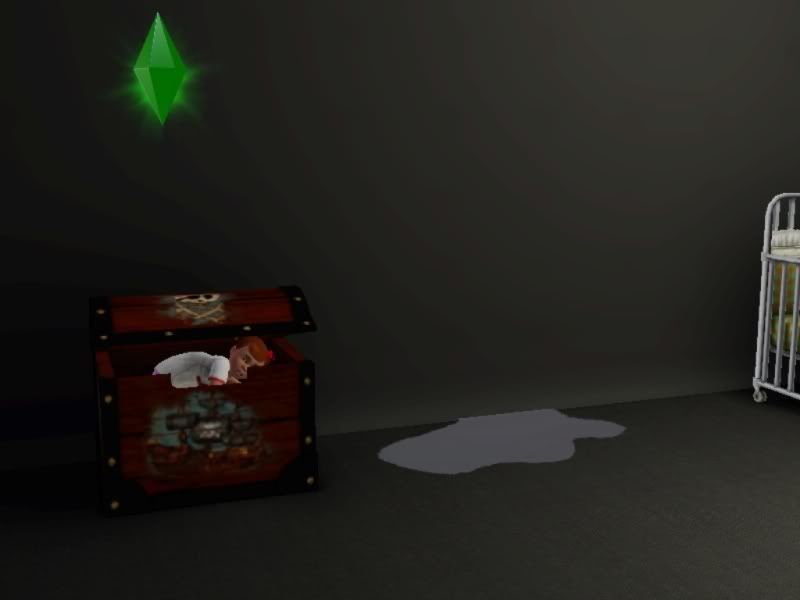 Awwww....Wait a second. Where the fuck is that puddle coming from?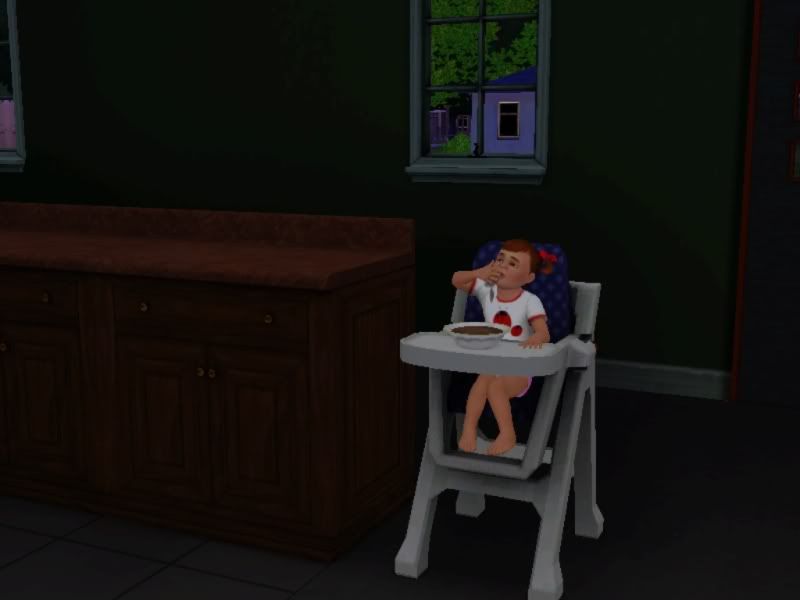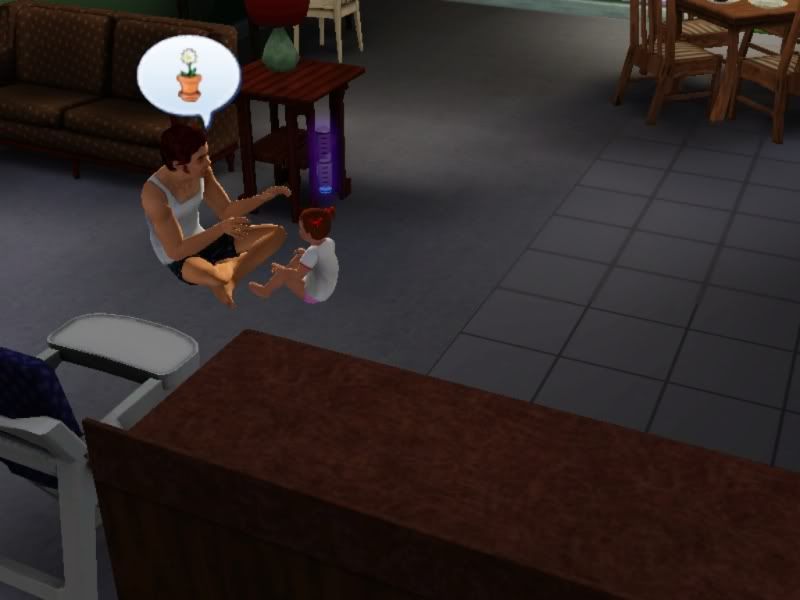 Pierce being responsible.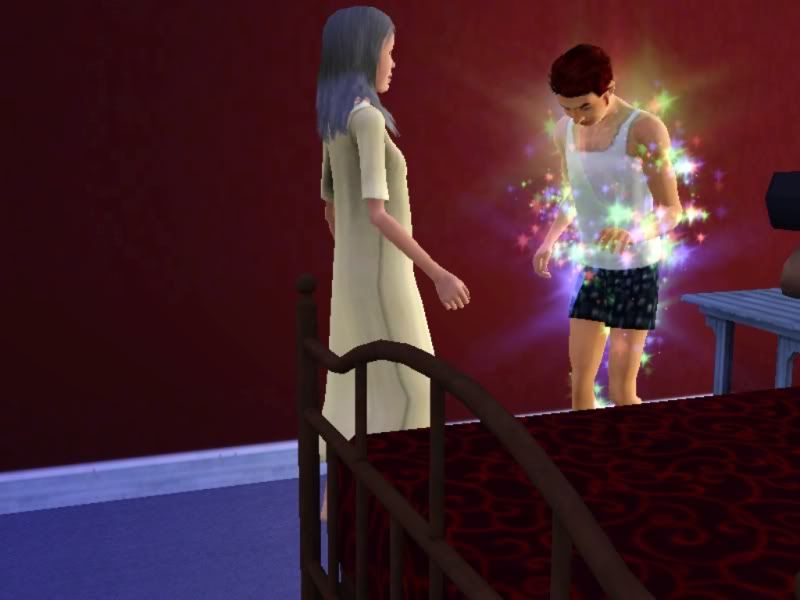 No need to look surprised Pierce.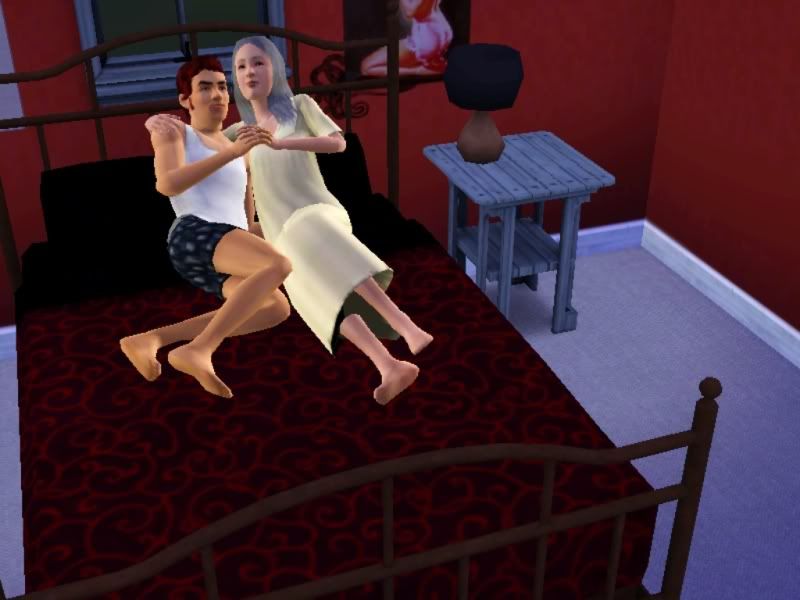 And he looks exactly the same.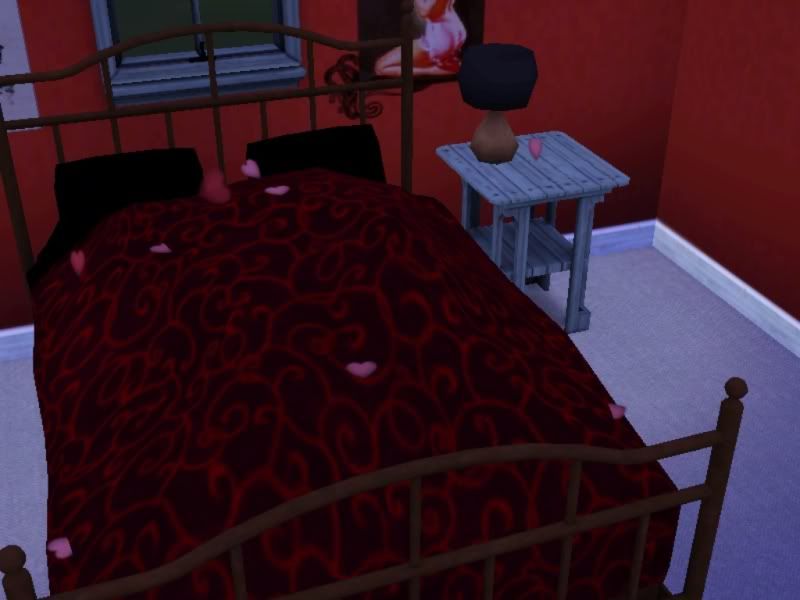 All the more reason for Molly to want some Elder on Adult lovin'.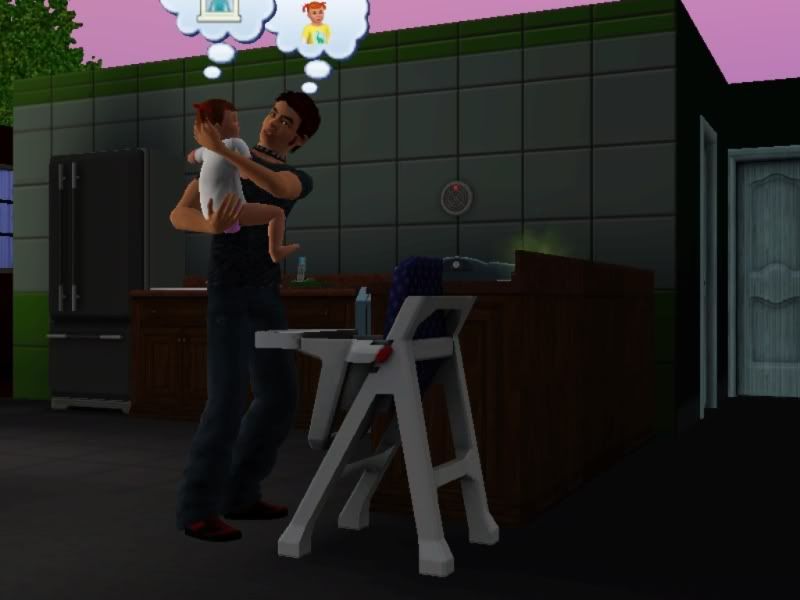 Pierce is actually a good daddy. Even though he cares for his daughter in his criminal clothes....that make him look like a male prostitute.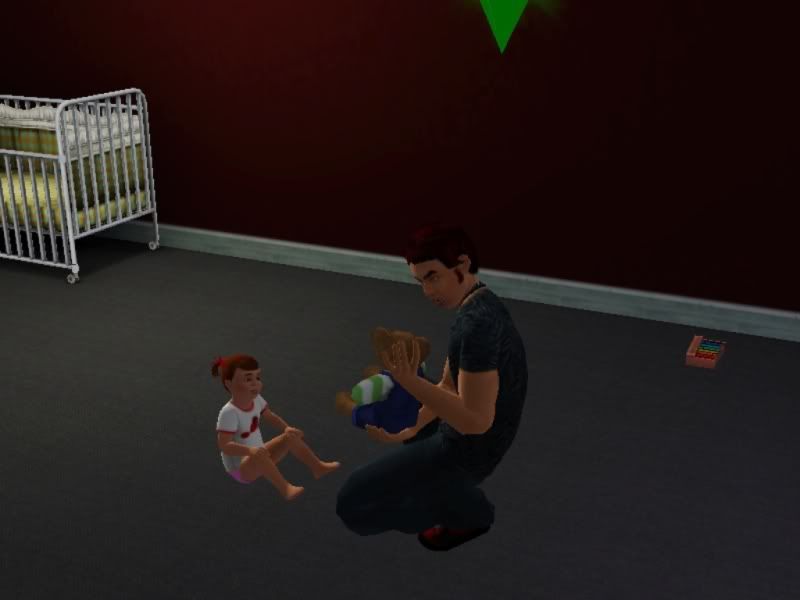 Awwwwwwwwww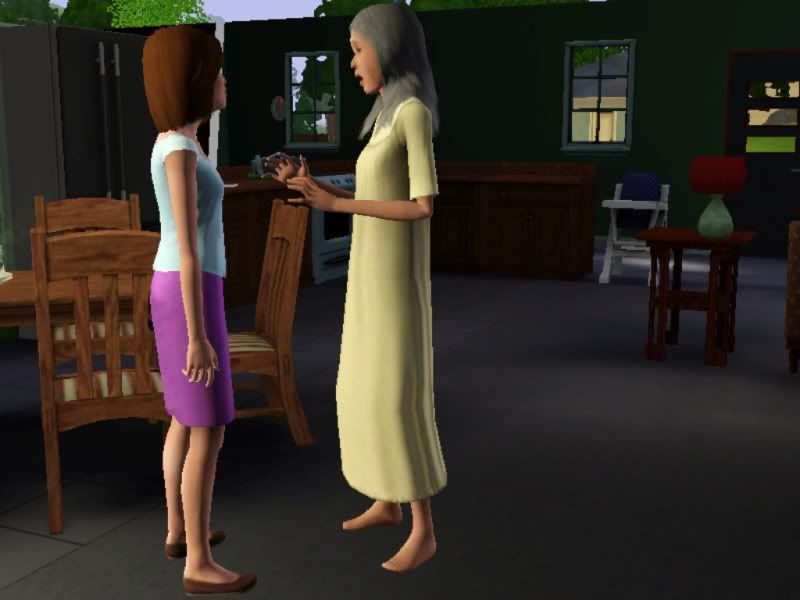 Molly invited her bastard over again.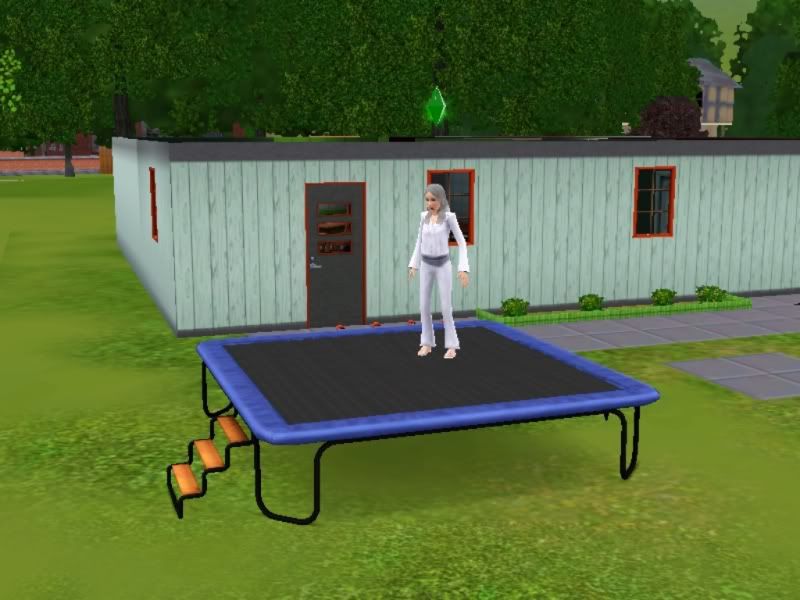 And then went out and jumped on the trampoline.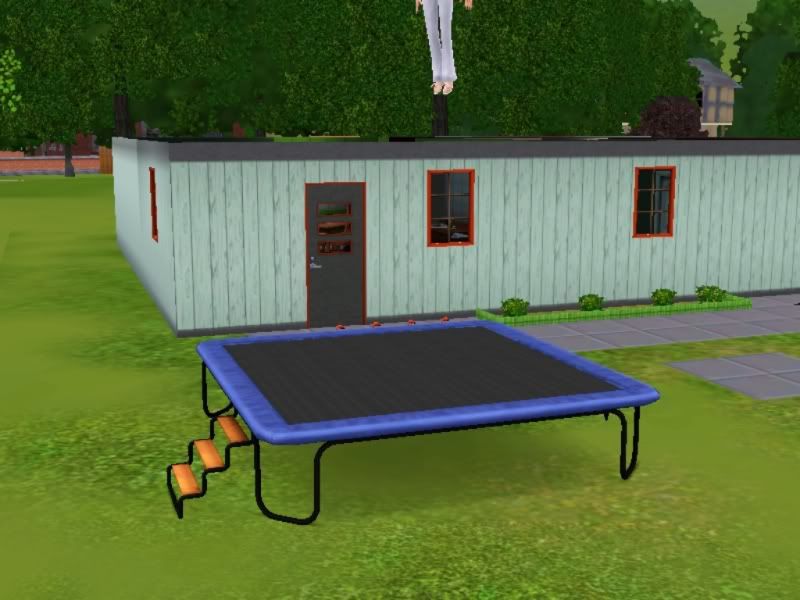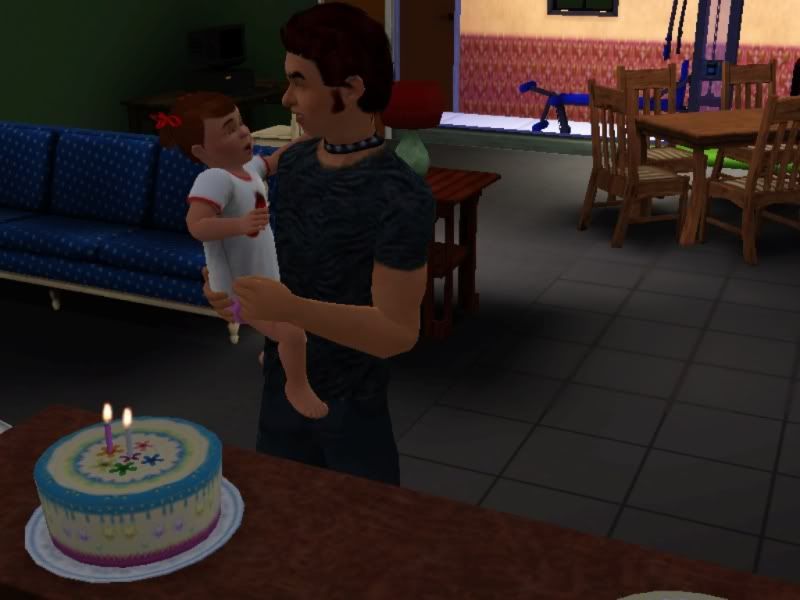 Yay time for Charlotte to age up. Pierce is so cute with her.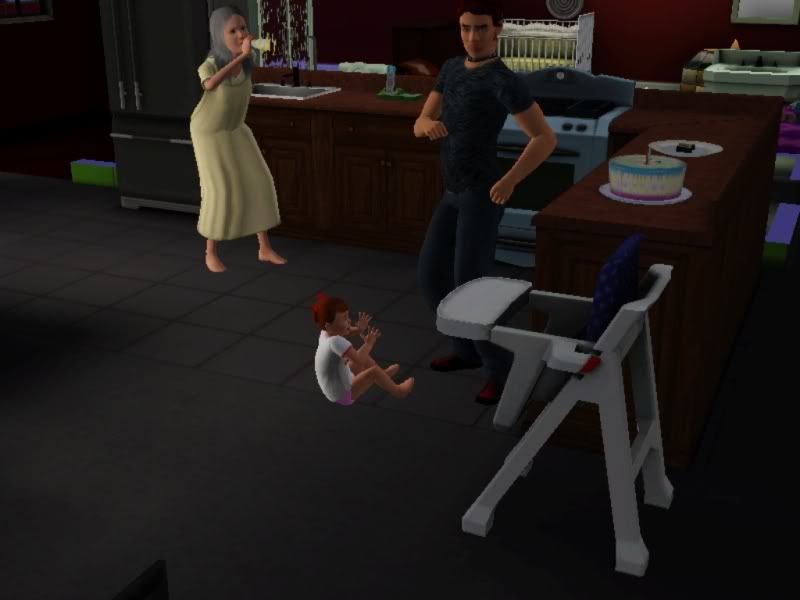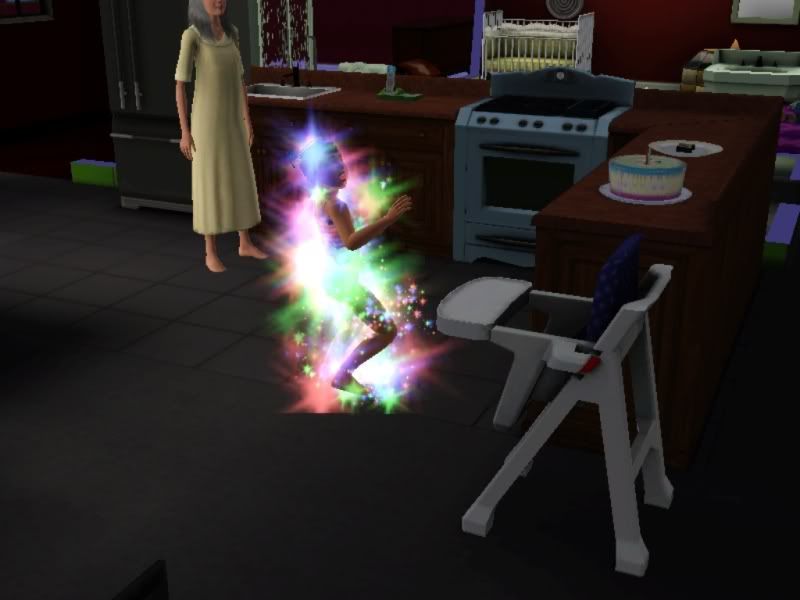 dhvfjhdfjk Where the fuck did Pierce go?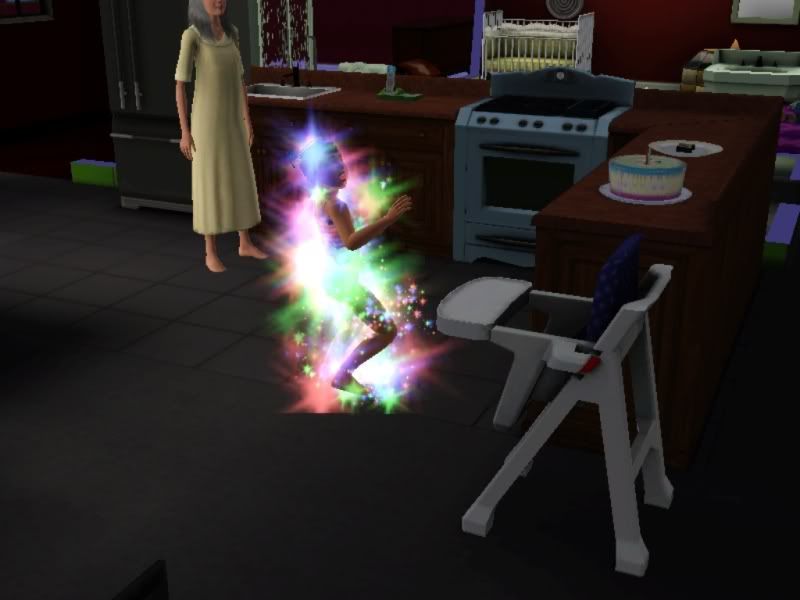 "IT BURNNNNNSSS USSSS!"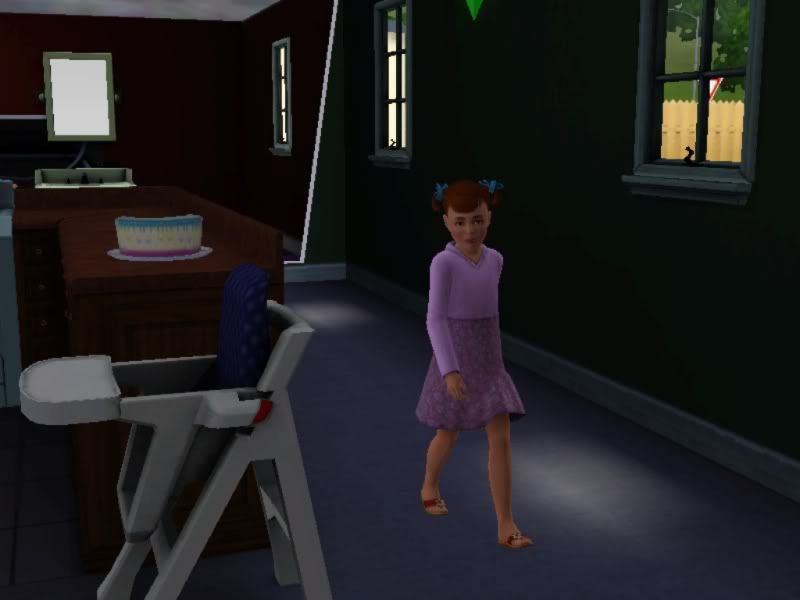 Cute.